Simply submit your writings at American Short Fiction to get a chance to win $1,000 and Publication!
Prize
$1,000 and Publication
How to Win
Stories must be 1,000 words or fewer. You are allowed to include up to three stories per entry. Please submit all stories in one document. Each story must begin on a new page and be clearly titled. For the title of your submission list the story titles, separated by a comma. Please submit your $17 entry fee and your work through Submittable.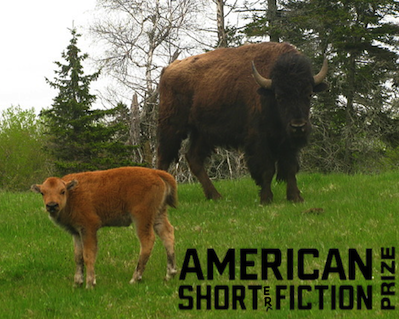 Contest Duration
Contest ends: February 1, 2016
More details at americanshortfiction.org