Save as many Football Zombies as you can and win prizes by getting top scores or unlocking achievements.
Stand a chance to win prizes worth more than RM80,000.
Prizes for the Football Zombie Defender Game Contest
Honda CBR 250R REPSOL X 2
Samsung 40″ LED TV X 5
Samsung Galaxy S5 X 5
PlayStation 4 X 5
iPad Mini X 6
Petronas RM100 Vouchers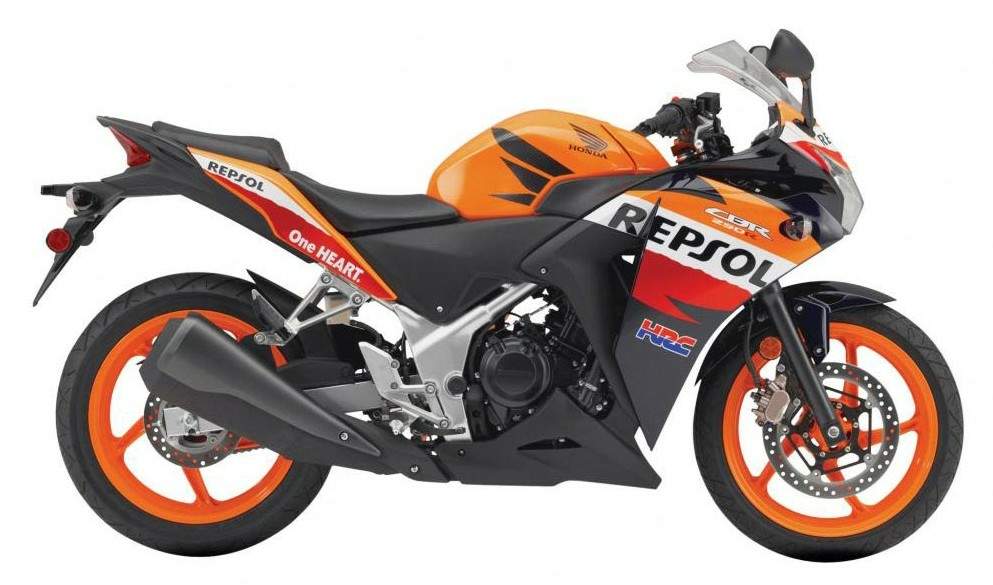 How to Win
To play the Game, Participants must first register using their Facebook OR Twitter account.
Participants will be able to play the Game three (3) times before being locked out.
To unlock the Game, Participants will need to submit a picture of a barcode from a Clear/Rexona product AND a picture of a receipt (as Proof of Purchase) for the Clear/Rexona product.
Once submitted, Participants are free to play the Game as many times as they want.
Bonus Stages will be held at designated times during the Final Round. The times will be announced on the website. Bonus points will be given during the Bonus Stages.
For every Round of the Contest, Participants with the highest scores win.
The Organiser will judge the winners for every Round based on the highest scores accumulated in the game for that round.
The Organiser prior to confirming and announcing the winners will determine the validity of the Proof of Purchase.
The Organiser has the right to disqualify any participant due to any suspicious activity or cheating.
In case there is a tie for the highest score, the participant that achieved the highest score first wins.
Contest Duration
This Contest runs from 12th May 2014 until 21st July 2014 (ends at 12am GMT+8).
During this period the Contest will be divided into four (4) Rounds:
Round 1: 12th May 2014 – 25th May 2014
Round 2: 26th May 2014 – 8th June 2014
Round 3: 9th June 2014 – 22nd June 2014
Round 4: 23rd June 2014 – 6th July 2014
Round 5: 7th July 2014 – 20th July 2014
More info: Click here to play the game and win great prizes. The link to the contest is at the end of that page.